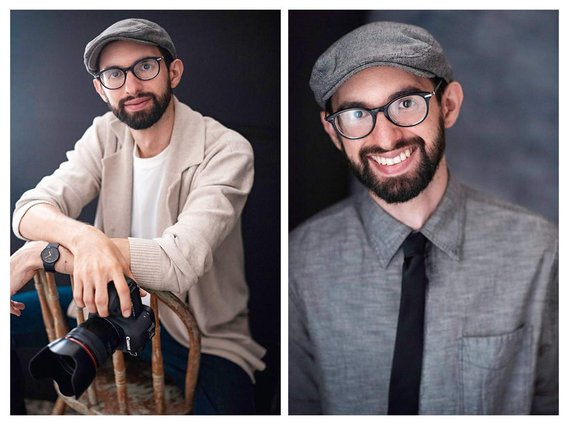 Hey Y'all...

Jon here. I take photos - but you knew that already.
You've seen my work in Playbill, LaDuca Shoes, Discount Dance Supply, Dance/Pointe/Dance Spirit Magazines, NBC's Today Show, New York Mag/The Cut/Vulture, CBS News, The Ensemblist, among others. Now let's get you seen.
Born and raised in Northern Virginia, I currently live in New York City (Astoria/Long Island City, Queens) with my Broadway-bound girlfriend (Kat), my cameras, and my grey hat. I grew up frequenting the city, affectionately attributing my obsession with headshots beginning as a child in Carnegie Deli, enamored by the miles of celebrity portraits crowding the walls and gorging myself on their gargantuan open-faced Reuben sandwiches and pickled tomatoes.
Now Let's Talk About You...
Please allow up to 2-3 business days for a reply to new conversations. I want to give your request the attention it deserves.
For availability inquiries, please include your top 3 weekday dates for your session and be sure to provide as many details as possible to ensure an accurate response.

Meet The Team!
Team work makes the dream work, and these amazing humans are behind so many of the images you know and love!